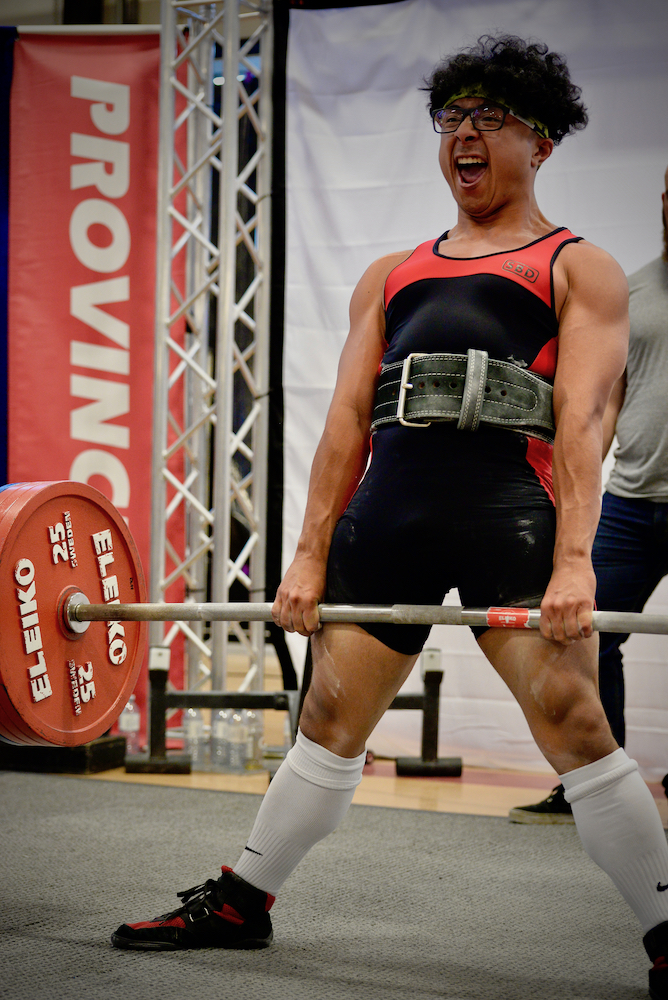 Memberships to the Canadian Powerlifting Union are now available for online purchase and will be expire one year from the date of purchase. Your CPU number will be required to register for any competitions within Canada.
All CPU members are subject to In-Competition and Out-Of-Competition urine testing as a condition of membership.
What are the benefits of being a member?
Becoming a member of the BCPA registers a person with the Canadian Powerlifting Union (CPU) which is affiliated with the International Powerlifting Federation (IPF). You then become eligible to compete in various IPF sanctioned contests at the regional, national, and international levels. You are supporting powerlifting as a sport and are able to both break and set NEW BC powerlifting records. As a BCPA member, you will receive a Canadian Powerlifting Union (CPU) membership card which must be presented to register for competition.