If you would like to sponsor Team BC for CPU Nationals in 2023, please in this form.
---
2023 Sponsors
---
Young Guns WC
Young Guns WC is an award winning free youth fitness program based in the Fraser Valley. Their certified trainers teach youth in modern gym facilities.
You've probably seen some of their members of their powerlifting team competing in BC and nationals in NL in 2022: Louis and Mohit, coached by Ryan MacLellan!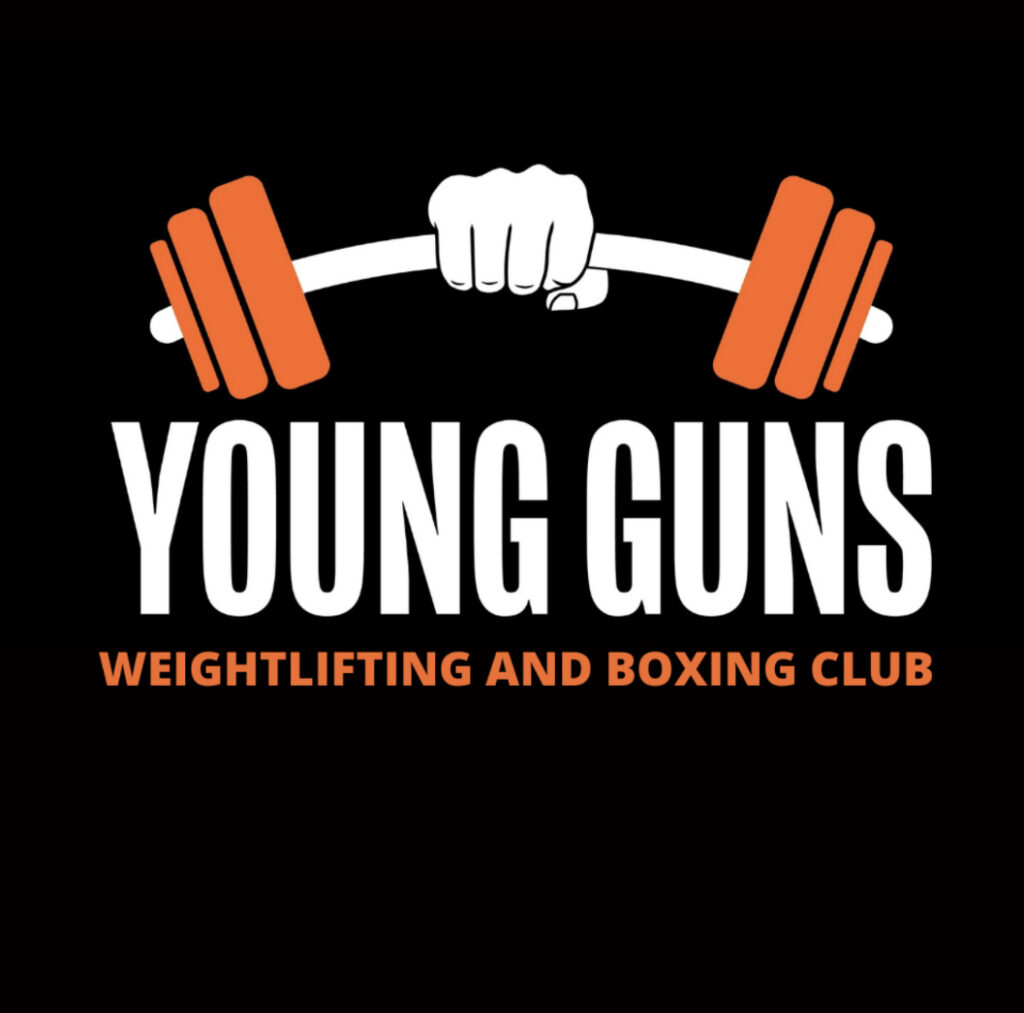 ---
Victoria Barbell Club
Victoria Barbell Club is here to expand the strength community and attract more people to strength based sports in Greater Victoria. They welcome people of all ages and experience levels to join their positive and inclusive community.
Victoria Barbell likes to be involved as much as possible in their local strength community and support meets and local powerlifters.
Several people from the gym are competing at CPU Nationals 2023 including Jason Klaus, owner of Vic Barbell.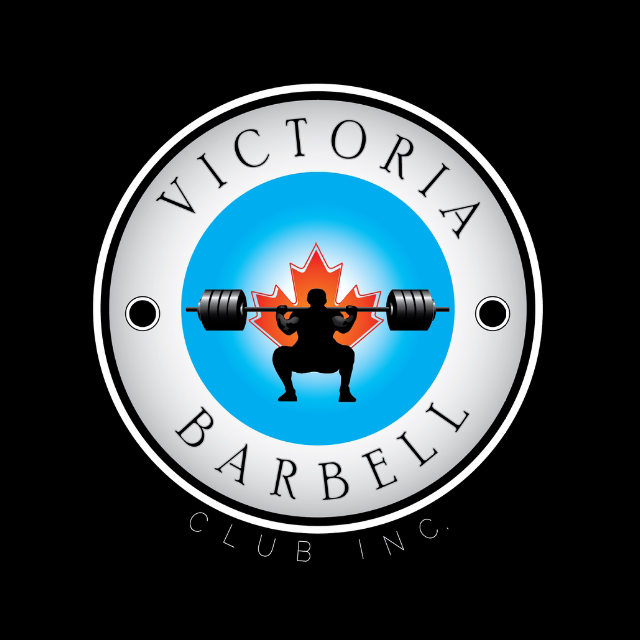 ---
Bardo Detailing
As the name suggests, Bardo Detailing is a small detailing business started by BCPA Powerlifter Brandon Ly in 2022. Brandon is offering his detailing services to BCPA athletes – if you DM @bardo.details the code BCPA10 a portion of the cost of your service will go towards #TeamBC!
Find out more about Brandon:
"Being a car enthusiast, I try to present my car the best I can and decided to give a shot at utilizing my expertise on other people's cars and treating them as my own. I have now prepared and sent 3 cars off to shows and one them coming back with a best car award in its category. I take great pride in taking care of anyones car that falls under my wash mitt. Aside from automotive, I am a fellow BCPA competitor who wants to help Team BC competing at CPU Nationals 2023. Anyone coming for my services with code 'BCPA10' will have a portion going towards Team BC."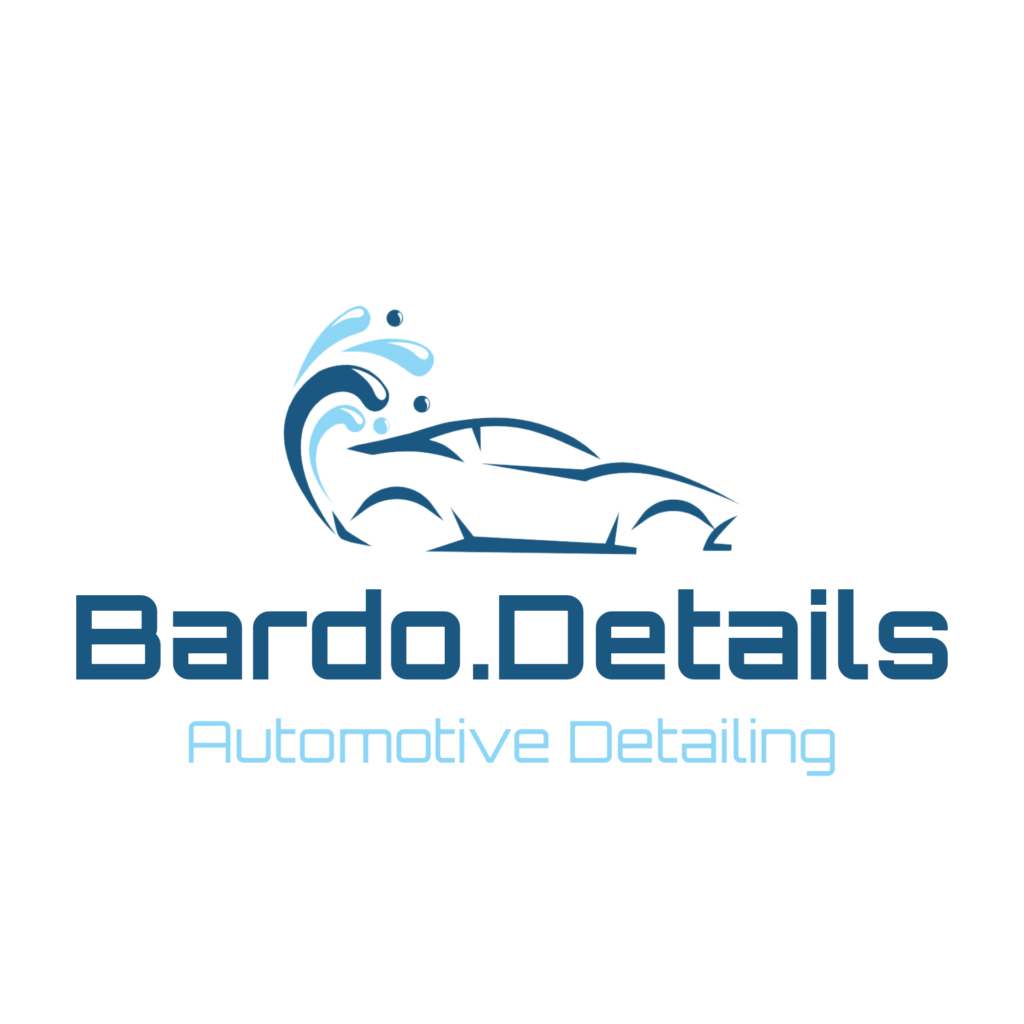 ---
Deadlift Party Sponsors
The Deadlift Party hosted at Iron Throne raised a massive $845!! Thank you to Iron Throne for hosting and everyone who deadlifted, came to support their friends and bought photos from Shelly.
Thank you to SBD Canada, Notorious Lift and truLOCAL for donating prizes for this event!
In addition – all BCPA members have a $25 discount on their truLOCAL order with the code BCPAATHLETE2523.